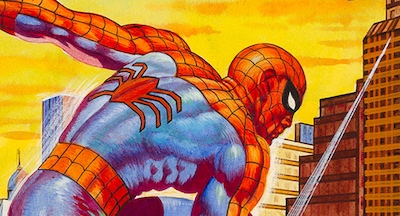 From to
In 2020, a major exhibition will be dedicated to Jean Frisano in Angoulême.

Thanks to his art thousands of French people discovered Marvel superheroes in the 1970s and 1980s with the magazine Strange.

Being among the first european artists to illustrate such iconic licenses as Conan, The Planet of the Apes or Star Wars, he contributed to the discovery of some of the most famous fictional worlds of our time.