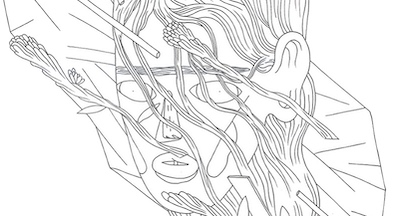 From to
The Comic Art Factory gallery presents an exhibition dedicacted to Spanish artist Andres Tena.

His first graphic novel, Astheneia, was published in 2020 by Bang Ediciones.
This modern tale details the encounter between a young woman whose skin destroys all living things, and a young man who only seeks to escape from the world around him.

A selection of original strips published in this album will be offered for sale.