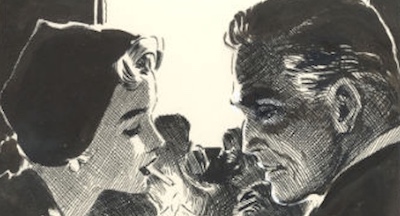 If you have not heard of the Lance Hallam Project, noted U.S.-based Carol Day collector Chris Killackey decided to try to put this magnificent story from David Wright back together.

The project staff is still looking for some missing strips.

Learn more about that project and how to help them !